6. Parsnip / 01.08.2018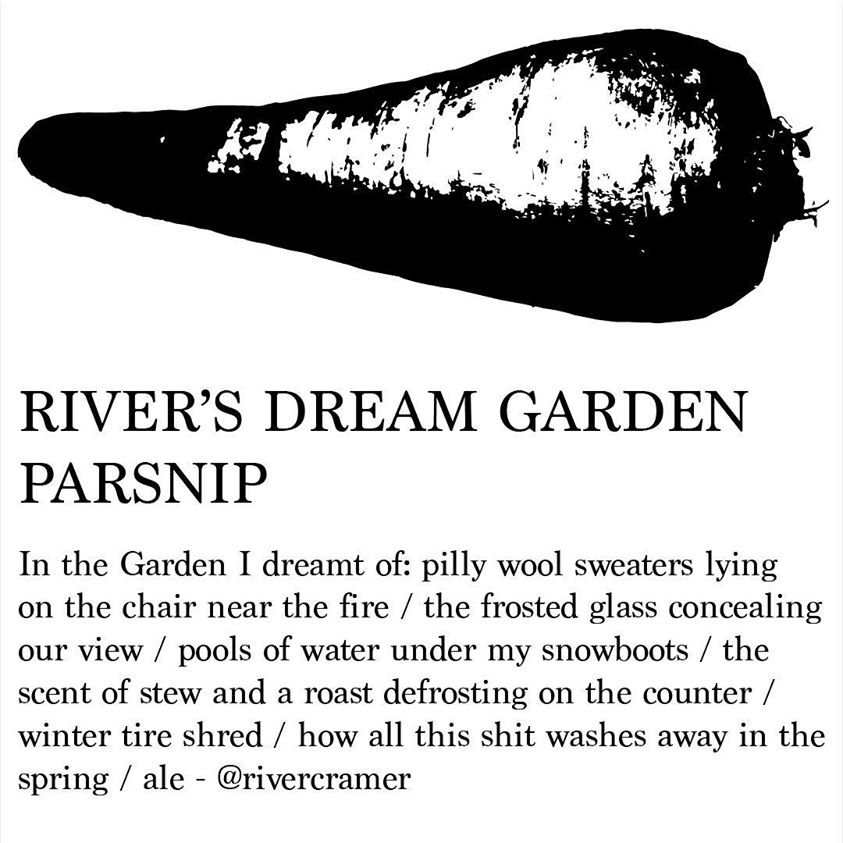 ︎ Parsnip was the third Dream Garden in less than two weeks. By this point, I had lost any semblance of this being about anything else than myself. A set of songs for a mood, specifically the mood I happened to be in at the time. A lot of the songs on this set are still some favorites. I remember listening to Show Me in the living room, stoned one night dancing with my dog.

︎ We were in the Copake house, which didn't have a fireplace. I must have already been reminiscing the Vanderbilt cottage.

︎ 45 minute drive from work to home. Cold out in the fields, the twinkling guitars and electronics on Florist's "If Blue Could Be Happiness" cold, but kept the shivering away.


home 1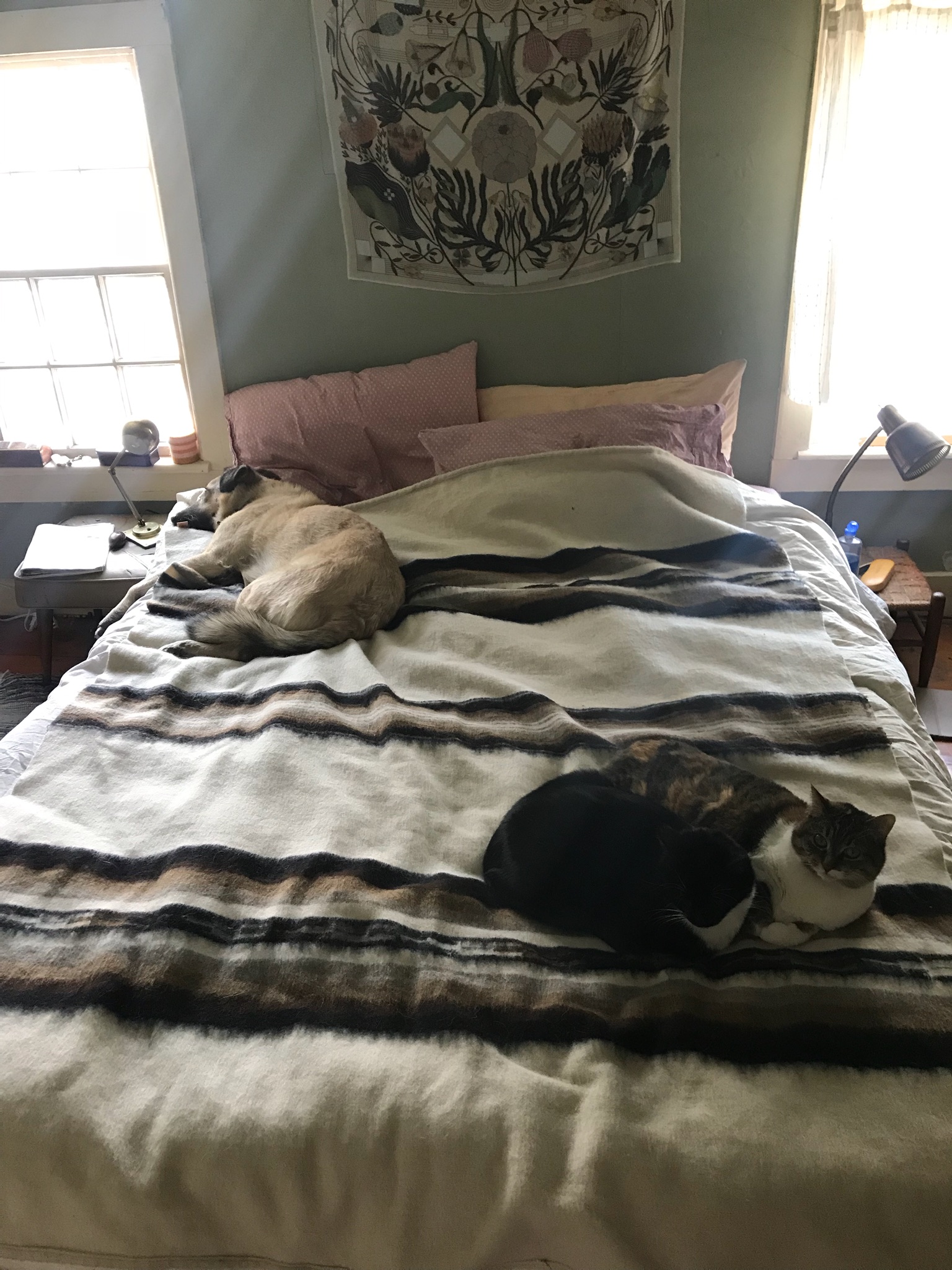 home 2
home 3


︎ We almost bought this house. We had tragedies here. But for now it was just cold winter sing alongs.