1. CARROTS / 11.22.2017





︎

Almost two months after getting married, I began what would become a nearly 6 year series of playlists documenting my experiences when I had no where else to discuss these things. At this time, I'd make an Instagram post and story with all the songs, a short poem, and seems like instructions on how to engage with the playlist. It looks as if I wanted to people to take a song from the playlist and build your own playlist around it. I thought it could be like a recipe sharing club. All the pieces that make up a life.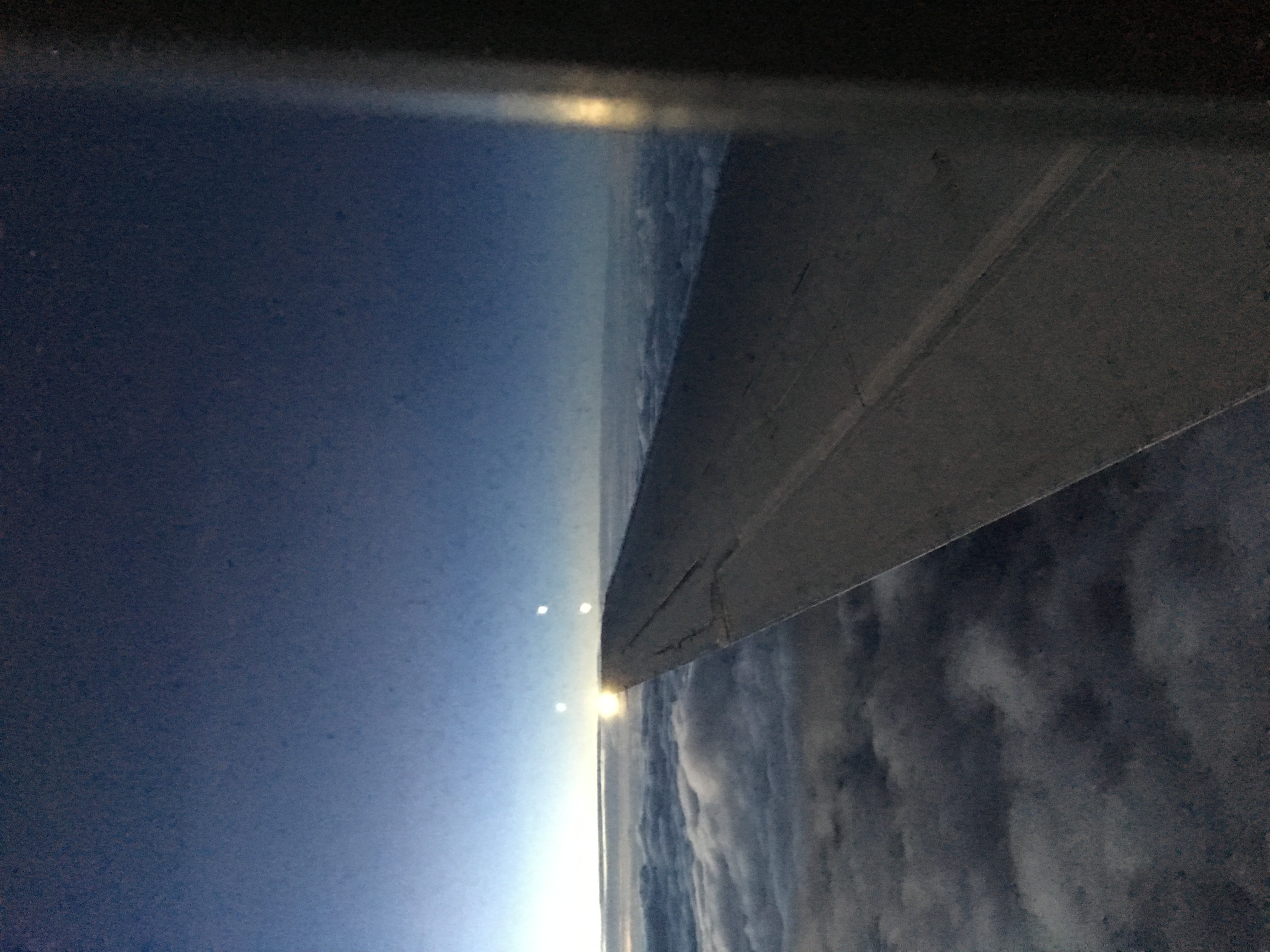 ex a

ex b
ex c




︎

No hint of what was to come, just young excitement. Early Fall in the Hudson Valley, just returned from a short visit to New Orleans, these songs kept the hearth lit as we built our life in the Northeast.



︎

This was just one beginning, which means an ending. I am trying to tell you something.